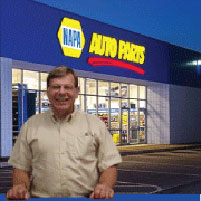 Holiday travels are here and that means college kids are coming home with lots of laundry and the Check Engine light flashing on the dashboard. Time to bring them down to Adel Auto Parts for some NAPA Know How.
Teach them how to top off the engine coolant and antifreeze with NAPA's own 50/50 solution. Show them how to replace windshield wipers, brakes, and lights. Make sure their Emergency Kit is stocked and ready, just in case.
Bring your college kids to Adel Auto Parts on Small Business Saturday, November 25th for all your winterizing needs and great deals now through December 31st.
Adel Auto Parts and NAPA can't help with the laundry, but they do have the parts you need to keep your kids safe View the Monthly Specials for more ideas.
Happy Holidays!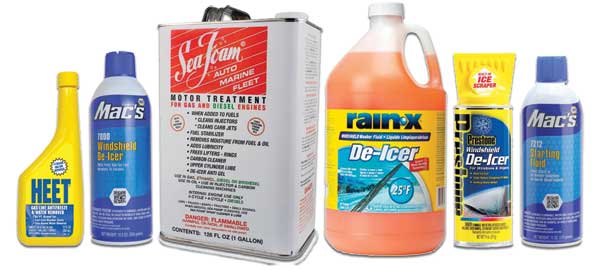 Adel Auto Parts Corporation
809 Main Street • Adel, Iowa 50003
Phone: 515-993-3212
Perry Auto Parts
1001 3rd. St. • Perry, Iowa 50220
Phone: 515-465-4615
Hours: 
Monday – Friday 7:30 am – 5:30 pm 
Saturday 8:00 am – 3:00 pm
Website: www.AdelAutoParts.com